Mid January 2020 three employees from the Kurdistan Ministry for Municipality visited Vienna's eco-friendly waste incineration facilities. Together with local experts, the delegation from Kurdistan became familiar with the incineration process that generates electricity and district-heating in Vienna.
On 15 January the ministry's employees visited MVA Pfaffenau, one of the three sites in Vienna that processes 250.000 tons of waste every year. A tour through the site displayed the daily logistical work, the incineration process, as well as the fundamental technical instruments needed.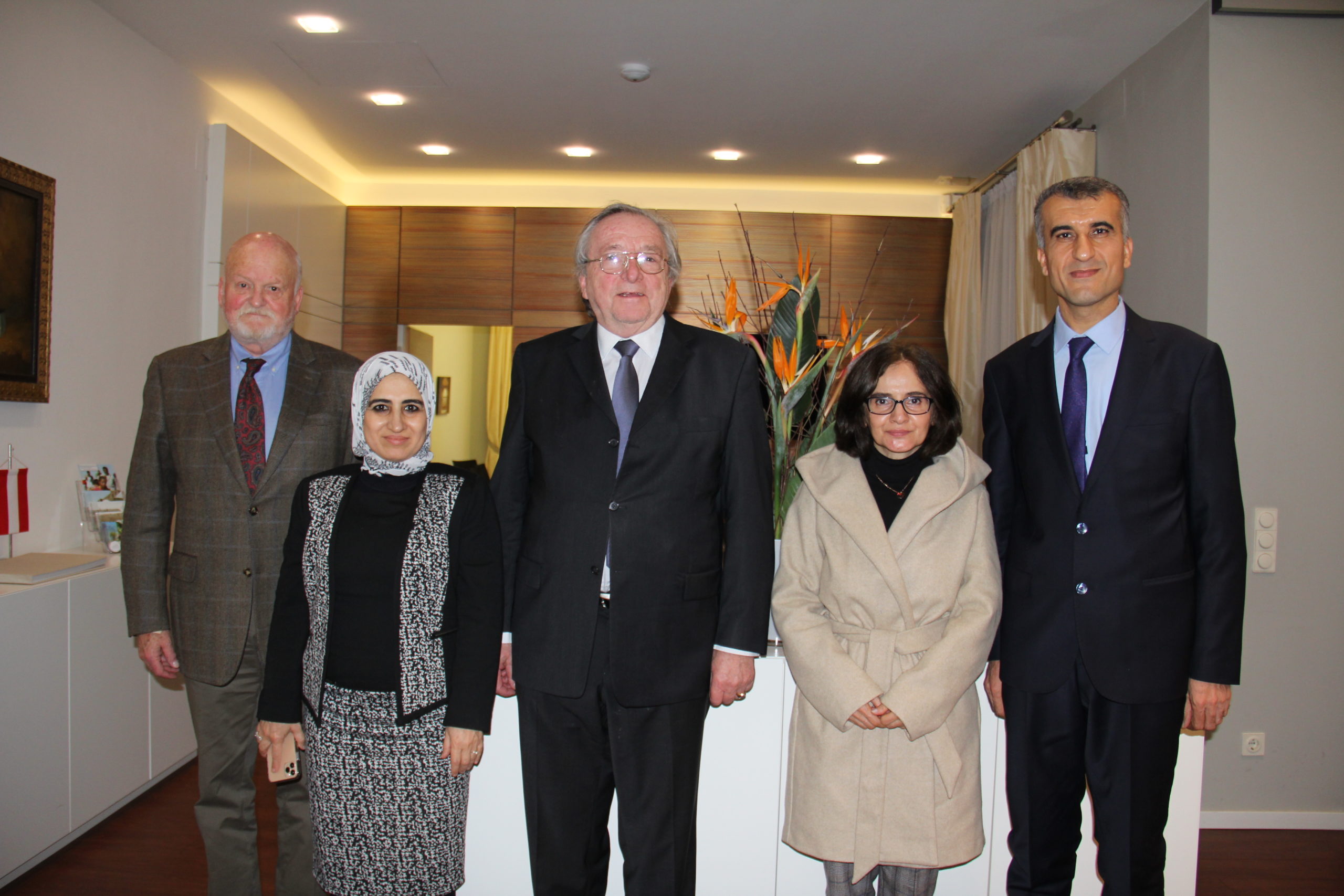 The following day the delegation from Kurdistan and the representatives from the "Energy Transfer Vienna" organisation met in the KRG office in Vienna to discuss further steps. Together the two sides assessed the current situation in Kurdistan and discussed a possible financing plan, as well as a potential roadmap for future cooperation.
Finally, on the 21 January the delegation visited Austria's biggest biogas plant in Margarethen am Moos. The EVM, a corporation of farmers, leads the facilities that burn agricultural waste and produce sustainable biogas. The remnants of this process are used for agricultural fertilization. On the afternoon, the delegation visited another incineration plant in Vienna, called Spittelau. The architecturally unique building generates warmth and electricity for more than 50.000 households every year.